Our Mobile Massage Service caters to corporate functions, sporting competitions and Holiday events! We come to your function, event or hotel/motel in or out of Tucson.   Body Benefits Massage is the premiere mobile massage service in Tucson, Arizona. Being an environmentalist, owner Shawn Bates decided to use the lesser evil in her mind. She could use fossil fuels in her car to get from appointment to appointment, or provide an additional facility and extra resources to give clients a quality service in the comfort of their own home.
It turns out creating an in-home service is a wonderful addition to the benefits of a good relaxing massage. So much so that many other companies – some also with facilities – have followed her initiative. Looks like our Mobile Massage Service is a truly welcome feature.
Body Benefits brings the massage table or chair (your choice) and everything else necessary. We provide you with a therapeutic massage there in the comfort of your home, hotel, office, or back yard!   We can also provide our services in hospital and hospice settings. We do not bring a table for these instances. We have provided many patients with welcome comfort and relief. This helps those recovering from trauma as well as those in the life stage of moving to a more comfortable place.
We often work in environments that might seem unsuited to therapeutic treatment. Regardless of the setting, our clients are grateful for the level of therapy we provide. I worked on a construction site once! The men were allowed a 20-minute chair massage, and I worked primarily on their forearms. This addressed the gripping muscles they use daily to hold those power tools. Everyone was very appreciative of the nice gesture their boss did for the hard work they do.
Where Can We Go With Our Mobile Massage??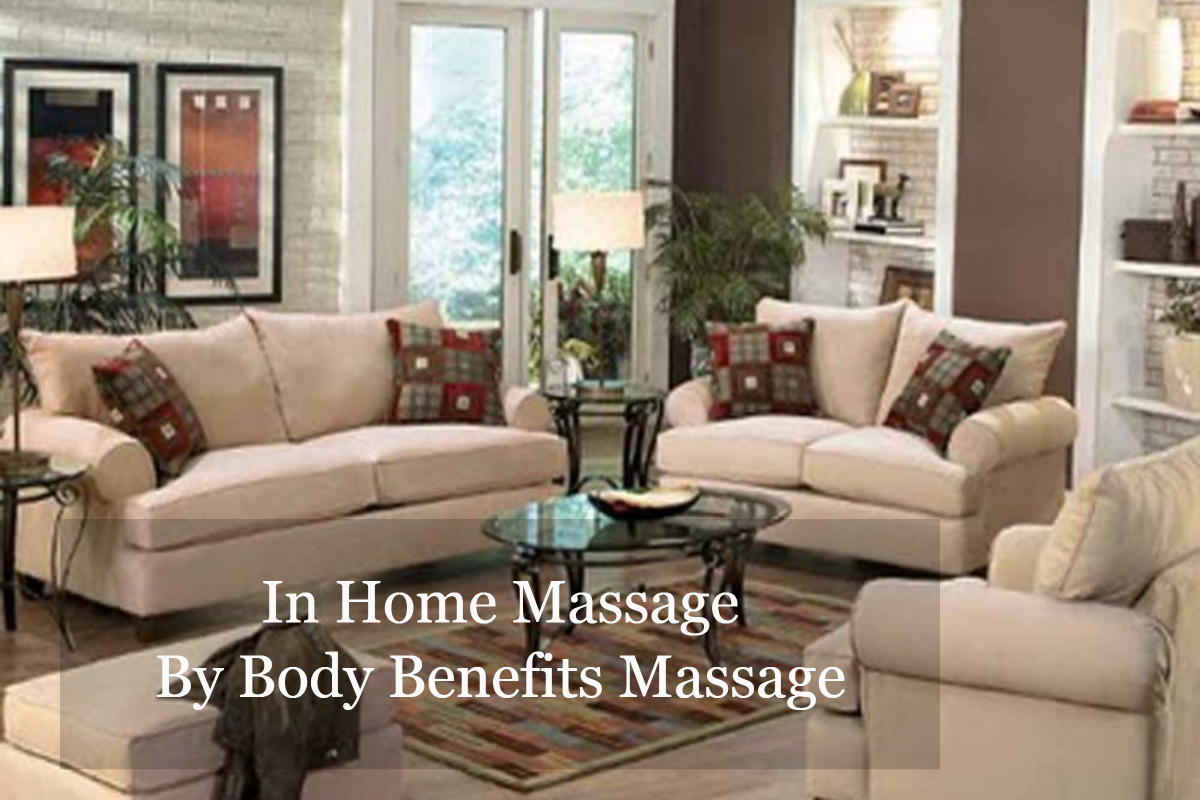 We provide a therapeutic massage in the comfort of your own home. Whether you wish for stress or pain relief, we have the knowledge and ability to help you! Our clients know that we make your experience comfortable. And how can it be any more convenient! We travel to you and bring everything necessary to provide you with a  therapeutic massage in the comfort of your home and familiar surroundings.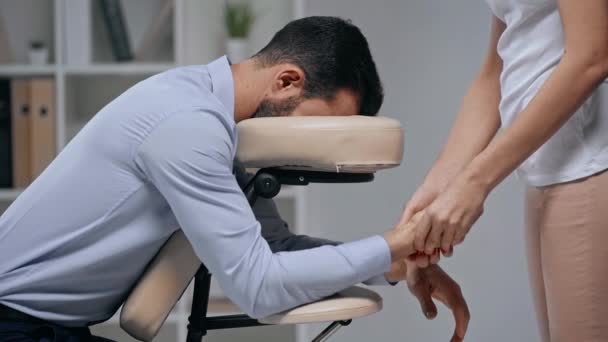 Book a 15- or 30-minute chair or table massage with us
Corporations and businesses large and small contract with Body Benefits Massage for corporate massage services.  We work with you to determine if a weekly, biweekly or monthly contract is the best option for you.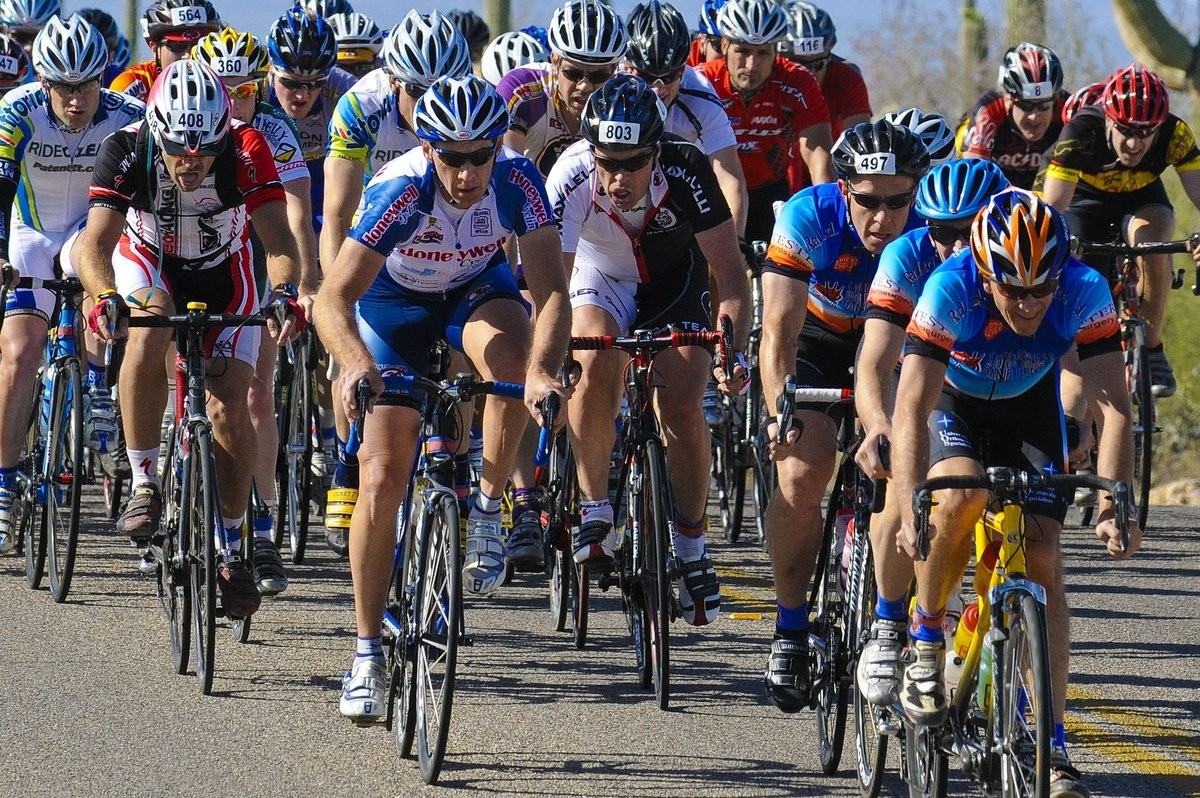 We provide sports massage both locally and around the country
Body Benefits is proud to have worked with many of the sports events that come to Tucson. We have helped managers and individuals make a normal event "special" by adding one or more therapists to come to their location and provide massage.
Assisted Living Facilities, Nursing & Retirement Homes, and Hospice Facilities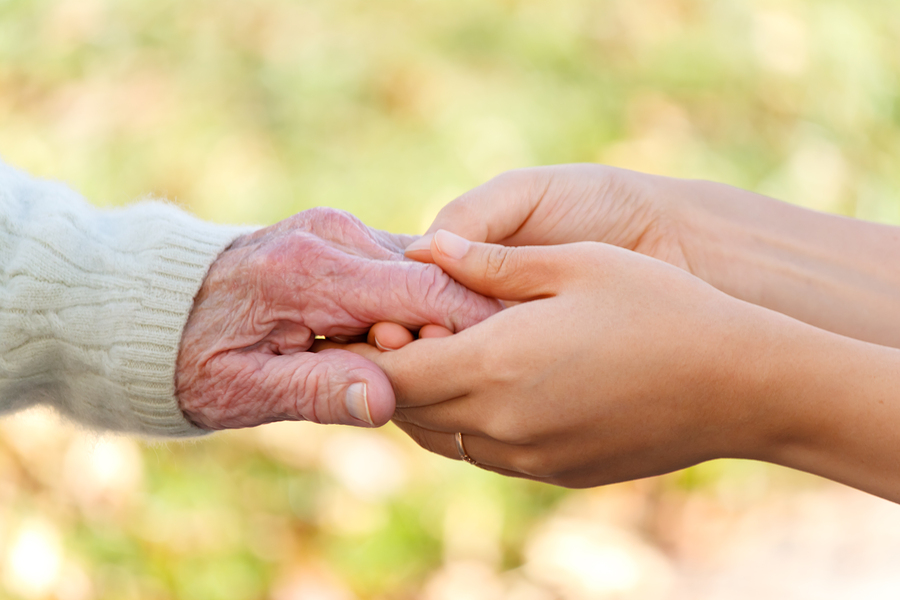 Our therapists enjoy working with elders. We assist them, with massage preparations and getting the person onto the table, if  necessary.  We can be flexible to modify the treatment administration  if the client is not able to lay down comfortably.
Touch can be so therapeutic when the body is in decline.It takes  a patient and gentle treatment to help comfort  an ailing client. We are understanding and compassionate about the delivery of our clients care.   We will address family and medical staff as needed during our session with the client.