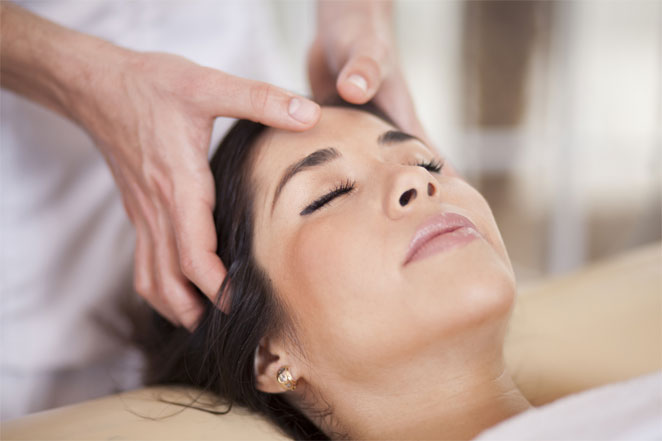 We travel to  YOUR location! 
hotel rooms, 
backyard patios, 
pergolas . . .
are some of our many frequent locations.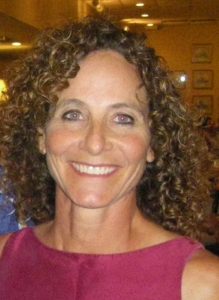 Body Benefits Massage offers several kinds of professional massage therapy in Tucson. We have pride in the noticeable  "therapy" that stems from our training and years of experience as therapists. Our service is designed to help your body ailments and improve your mobility and strength.
We have a holistic approach to our in home massage. We can easily manage " just a pampering session, ". Please note: OUR therapists have over ten years of work experience and continue their training and focus to remain up on the latest skills and therapies available to work on particular issues such as a migraine or tension headaches, sciatic issues, lymphedema, and much more.  That is why many homebound clients are greatly appreciative of the customer care we strive to achieve in our mobile massage service.

These include deep-tissue, Swedish, sports massage, lymphatic drainage, neuromuscular therapy and corporate stress reduction. We want to increase our client base and work with you as well.  We tailor our Tucson-based mobile massage therapy service specifically to your needs. We have several highly-trained and licensed therapists available. They can make any occasion that much more relaxing and beneficial.
Your comfort and convenience is very important to us!
Why do people call Body Benefits?
They know our skilled massage therapy helps. We relieve tension, pain, stress, headaches, back pain, carpal tunnel, TMJ, and more.
Hours of Availability:  Massage therapists are available 8AM-9PM. Extended hours are available when scheduled at least 48 hours in advance.  Learn More
We Come to YOU!
Want a massage in Tucson, AZ?  Body Benefits Massage  delivers the best massage in Tucson AZ right to your doorstep, whether that's a massage at your home, your hotel room, office, college dormitory, or retirement home. We can work with you! Extra time allotment is requested, in order to make arrangements.  Learn More
Owner / Manager: Shawn Bates - Bachelor of Science (Business Administration). Other Credentials: LMT, CNMT
Insurance Provided:  AMTA
Our Rates:  A minimum individual appointment is one hour. Three or more people: 1/2 hour minimum each. Ninety minute and two hour sessions are available. 
60 minutes session - $85-$100
90 minutes sessions - $120-$165
Learn More about Payments.
Feel Better!
A therapeutic massage from Body Benefits Massage helps relieve stress. This may be from muscle pain, pinched nerve, and possibly tension headaches. Shawn has a team of fully trained therapists with a medically-inspired and professional "pain relief"' attitude. They always make that "extra effort" to make sure you receive relief from their treatments.